The Ticketline Network is owned and run by the Manchester-based Betesh family who have been selling tickets and organising events at the forefront of the UK music and entertainment industry for over 60 years.
In Manchester in 1961, Danny Betesh fell in love with the burgeoning local music scene and began to book local bands, such as Wayne Fontana and the Mindbenders, Freddie and the Dreamers, and Herman's Hermits, who were at the start of their careers before going on to conquer the UK and US charts.
In 1963 Danny promoted the Beatles' first big national tour which had Roy Orbison as their support.
Over the years, the next generation of the Betesh family, Paul and Linda, came onboard and brought a new level of innovation. With Danny continuing to focus on promoting, Linda took over Piccadilly Box Office, a small shop in Manchester City Centre that had been selling tickets for local gigs since the 1960s. Over the next few years, that small shop turned into a national booking hotline for gigs, and Ticketline was born.
After the turn of the century, Linda started to focus on tour and event management, whilst Paul led Ticketline forward into the next stage of its evolution, which he continues to do today. We are now leaders in UK ticketing, supplying solutions for festivals, venues, concerts, clubs, tours, sports, exhibitions, theatres, and events. If you need a ticket, Ticketline can help you.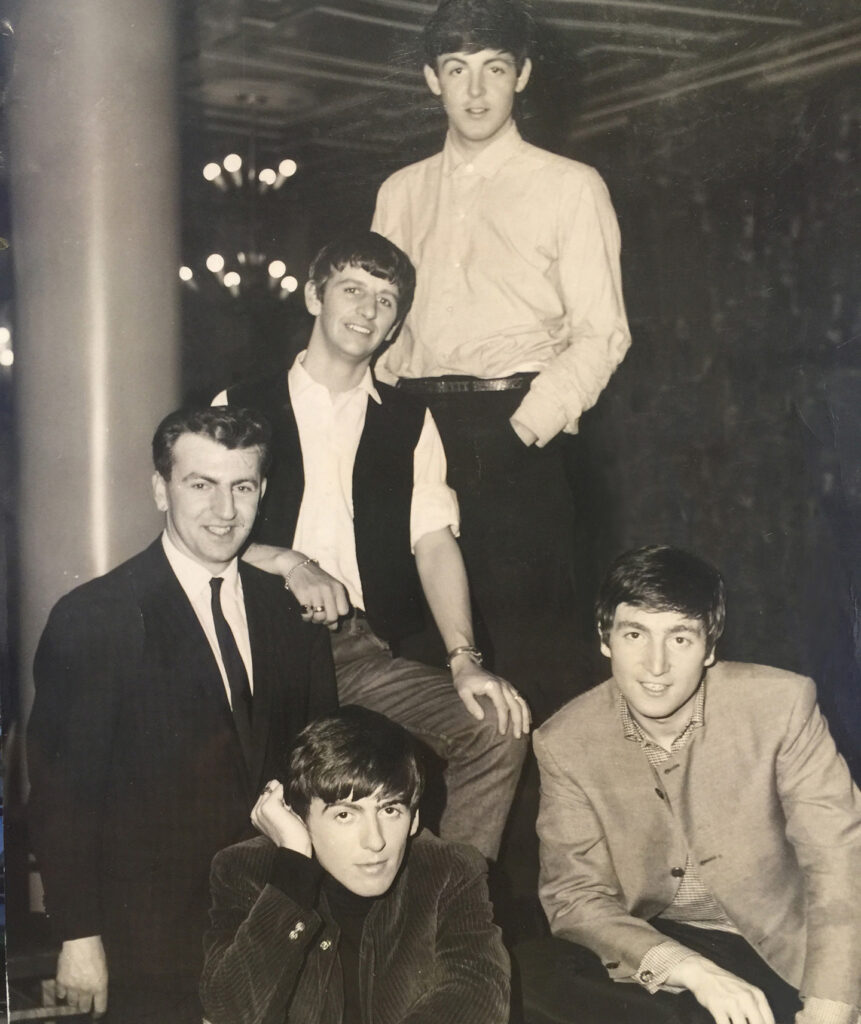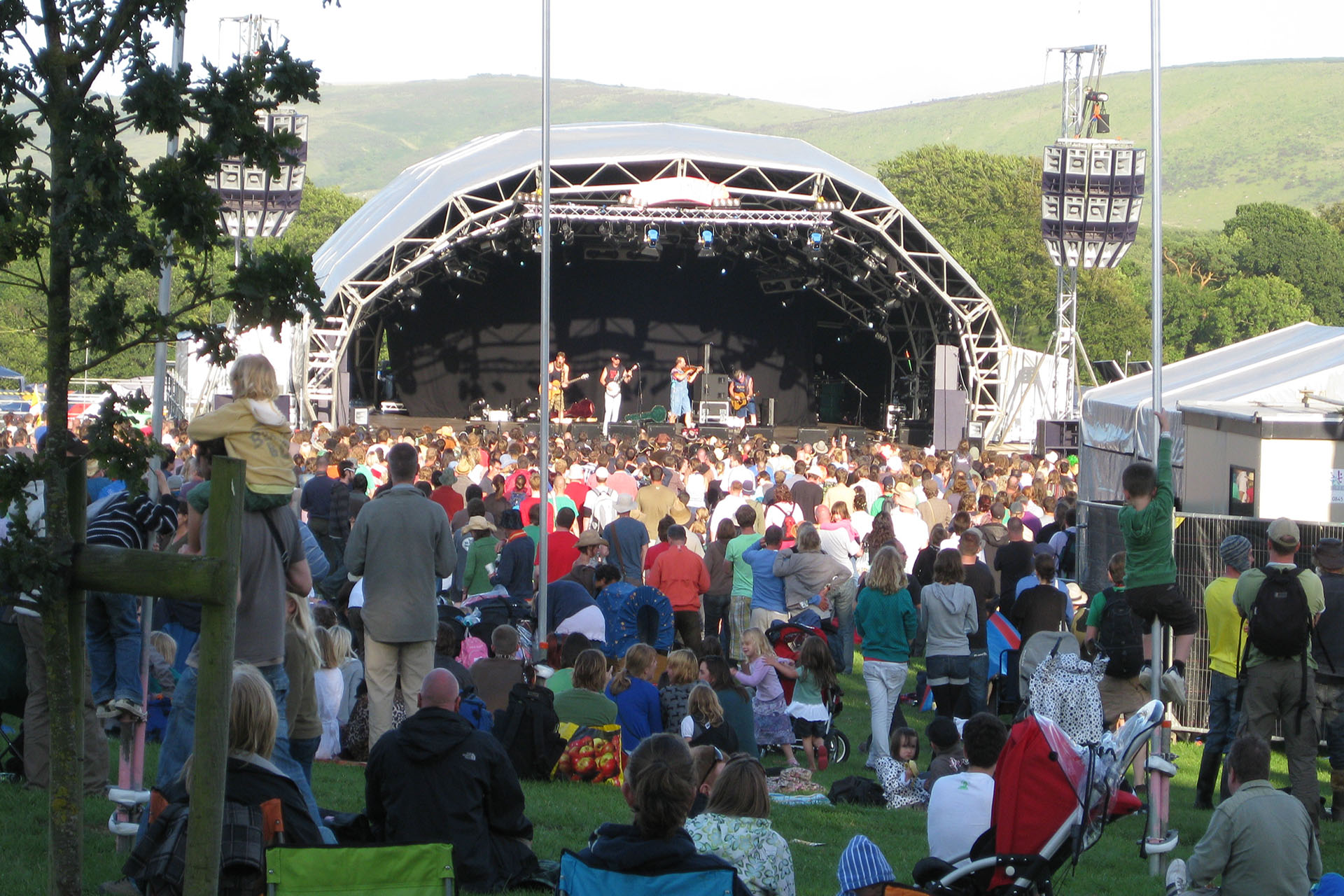 Since the 1960s we have been involved in organising, ticketing, and promoting over 300,000 events and we remain fiercely proud of our independence, ability to innovate, integrity, and of our family heritage within music and entertainment.
Our independence allows us the freedom to be flexible, agile and to respond quickly to the needs of our clients and customers.
We believe our long-term success is because we are still as passionate about creating events, and helping people to create incredible experiences, as we were back at the start, when Danny was inspired to put on his very first show.
Contact Us
If you have any questions, or would like to hear more about how Ticketline can provide an effective ticketing solution for your event, email or call us.